Rotate a PDF and save it as a new file?
---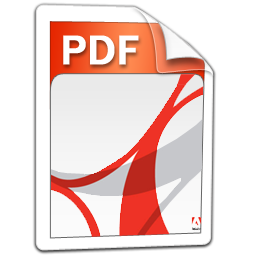 Scanned your document the wrong direction? No problem! Just select your local file, choose the angle to rotate the pdf pages and save the new pdf to your harddisk.
---
All uploaded pdf files will be deleted and the rotated pdf will only be available to you only, untill your browsersession expires.
---